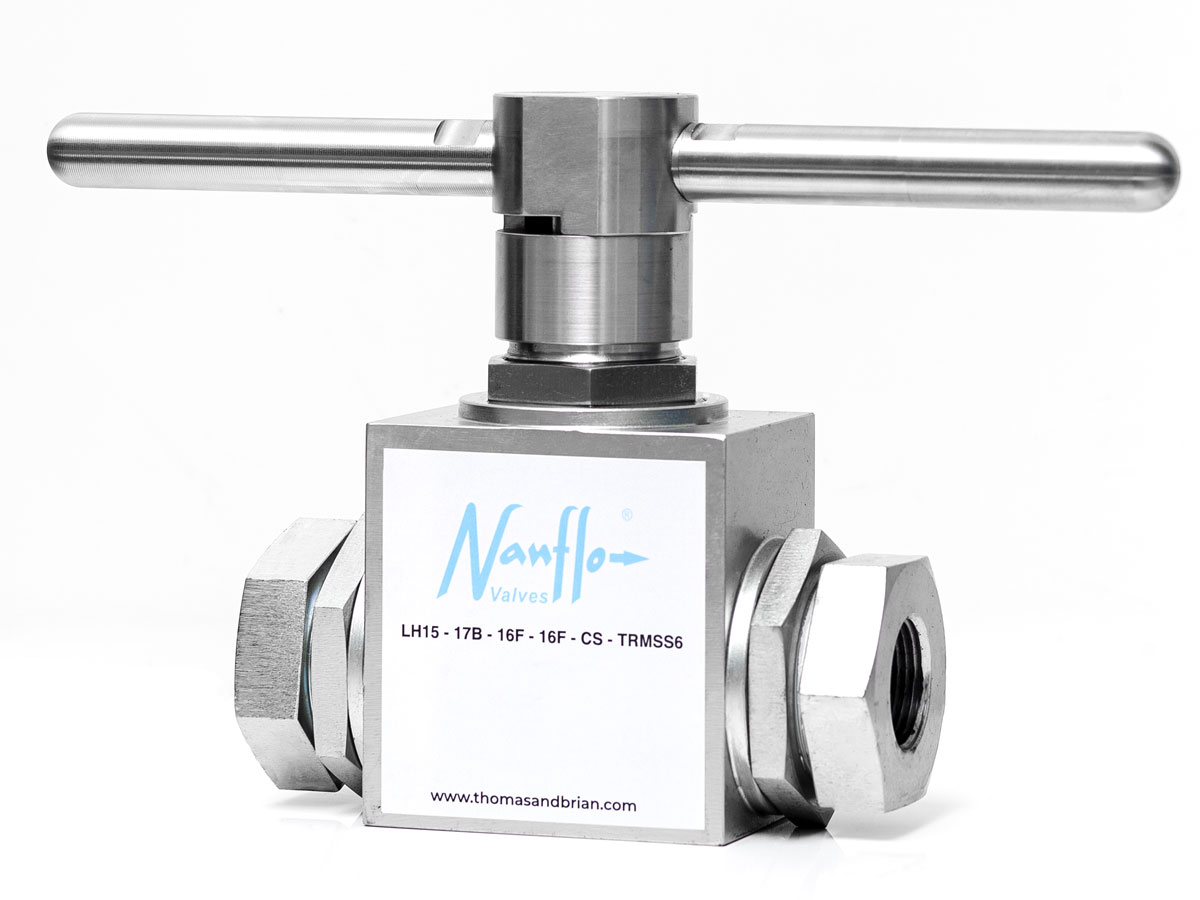 Three Piece Compact Construction

Available in Full & Reduced Bore

Low Operating Torque even at higher pressure.
Valve Body Construction
End Connection Variants
NPT, BSPT, BSPP & Metric Thread Variuants Available
Size range
1/2" to 1" Full Bore Options Available
2" Reduce Bore
Operating Pressure Range
Materials of Construction
Available in Stainless Steel, Carbon Steel
Also available in other material on request
Nace Compliance
Nace MR0175 / Nace MR0103 available on request
Note: – As a drive for continuous improvements of our products, Powerlok reserves the right to change the descriptions contained in this brochure without prior notice. Consult local Agent or Factory for revisions and/or service related issues.